*COVID-19 UPDATE in Operation until Further Notice*
Smuggler's Lounge is now open for Take-Out!
House Guests:
Breakfast 7 am to 10 am  Dinner 5:30 pm to 7:30 pm
Public:
Wednesday, Thursday, Friday, Saturday and Sunday Dinner 5:30 to 7:30 – Outdoor Patio Service
Please call for details or to place an order  613-659-2204  EXT. 0
---
Come and join us for a quick bite to eat or enjoy a specialty cocktail on our open air porch.
Smuggler's Lounge welcomes you for a before dinner cocktail, a night cap, or a delicious meal of pub favorites with family and friends.
Smuggler's is rich in character.
The lounge features a pictorial history as well as sports and fishing gear of a Glen House of the past and present. Bartenders have been known to share legendary stories of local "river rats" that are testament to "Smuggler's."
Relax in a lounge chair to catch up on the score of a sporting event or check for online messages from home.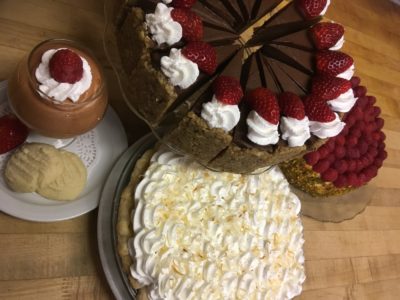 Dining Hours
June to September
Lunch (Friday, Saturday & Sunday)    11:00 am – 4 pm
Dinner    5:30 – 9:00 pm
Drinks served until 2:00 am
Off-Season
Dinner   5:30 – 8:00 pm
Drinks served until 2:00 am