Please call for available hours and to make a reservation: 613-659-2204
Reservations required.
We cannot guarantee a table for guests without reservations, particularly for larger groups.
Thank you for your understanding.
Come and join us for a quick bite to eat
or enjoy a specialty cocktail on our open-air porch.
Smuggler's Lounge welcomes you for a before dinner cocktail, a night cap, or a delicious meal of pub favorites with family and friends. Designed with local history, comfort and leisure in mind the lounge is all about relaxation and making yourself at home.
Smuggler's is rich in character.
The lounge features a pictorial history of the 1000 Islands, as well as sports and fishing gear from a century or more ago. Bartenders have been known to share legendary stories of local "river rats" that have plied the St. Lawrence.
Relax in a lounge chair to catch up on the score of a sporting event or check for online messages from home.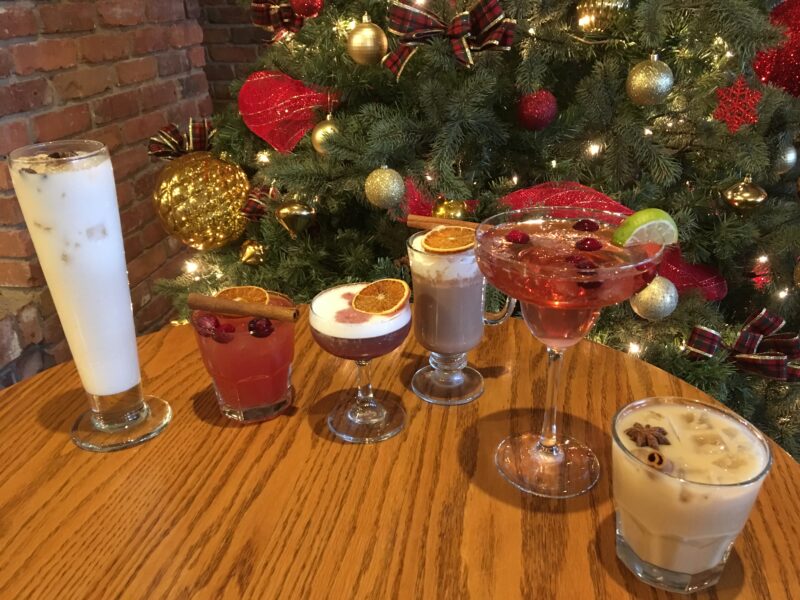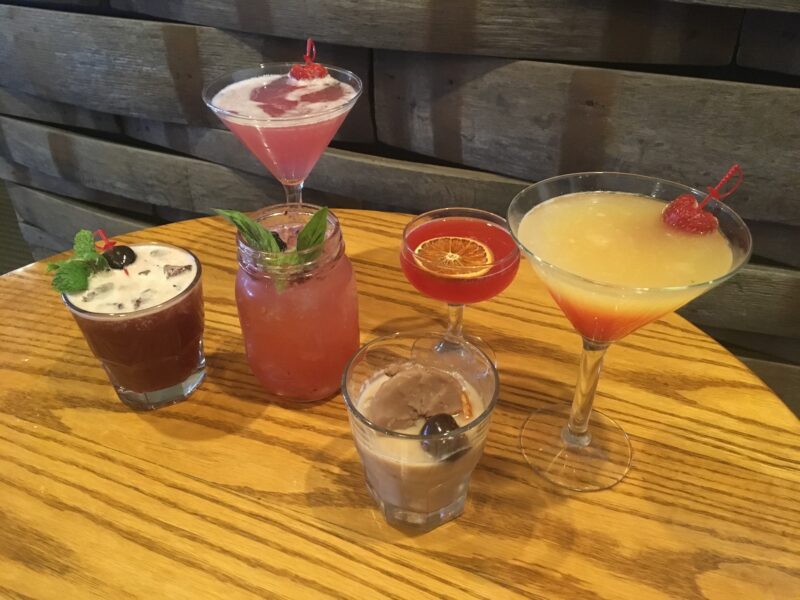 Please Call for Reservations 613-659-2204 EXT 648